Joe Harris, Director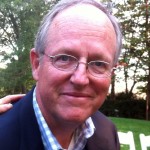 Joe is the nephew of Riverlea founder Betsy Umstead and has been the director of Riverlea since 2001. Joe worked as a counselor during Camp Riverlea's first summer and has remained involved ever since. He holds a BA and MAT from Emory University and a MPA from Georgia State University and began his career as a teacher. Along with directing Riverlea, Joe is now an investment adviser in Atlanta, where he lives with his wife Fran during the school year. Joe is an avid golfer and started Riverlea's golf program.
Fran Harris, Business Director

Fran has served as Riverlea's business director since 2001. Fran earned a BA from Emory University and spent her career as a certified public accountant. When she's not at camp, Fran continues CPA work in Atlanta. Joe and Fran's two daughters attended Riverlea as campers and worked as counselors.
Ben Harris*, Program Director
Ben is a Durham native and first went to Riverlea when he was six years old. Ben has a long history with Riverlea: 
he was camper for seven years, an Orc for one, a counselor for seven more, Assistant Program Director in 2014, and has been Program Director since 2015. This is Ben's 21st summer at camp. In addition to his deep love for Riverlea, Ben brings to camp a multidisciplinary academic background and more than 10 years experience working with kids of all ages in various contexts and capacities (and countries!). Outside of camp, he works as a teacher, tutor, and academic coach with elementary, middle, and high school students; does qualitative data analysis and coding; and also does chainsaw and tree removal work. Where does that money go? Right into cooking — his favorite recipes take 5-96 hours (that's not a typo) to make and require ingredients from at least 3 different grocery stores. Ben is a caricature of a millennial with a liberal arts education. *Not related to Joe or Fran.
Annie Giarla, Program Director
Annie is back for her 17th summer at Camp Riverlea. A graduate of Durham Academy, Annie is also a graduate from Rhodes College (Memphis), where she is double majored in Environmental Science and Education. A vegetarian since age 6 because of her love of animals and nature, Annie was a nature counselor at Camp Riverlea for three years before becoming Assistant Program Director in 2014 and Program Director in 2017. She is a certified literacy tutor who teaches Junior Kindergarten. Annie enjoys sports and outdoor activities of all kinds.
Phillip Smith, Volunteer Manager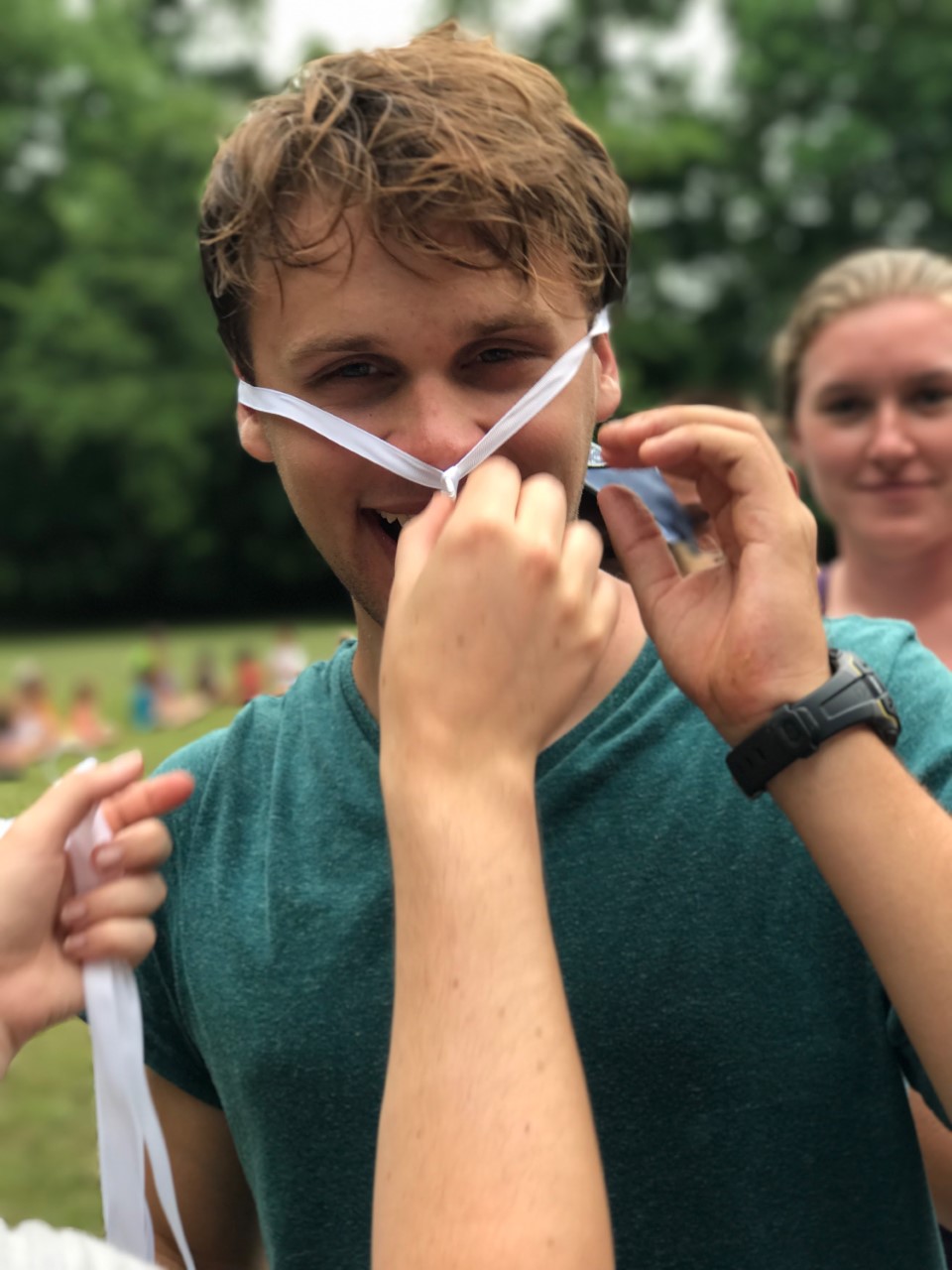 This will be Phillip's 13th summer at Camp Riverlea. He attended Riverlea as both a camper and Orc, and joined staff in 2015. Phillip was an archery counselor for four years before becoming Volunteer Coordinator in 2018. Phillip graduated from Cedar Ridge High School in 2016, and is currently a rising senior at UNC studying Economics and Computer Science. During his free time, Phillip enjoys sports, running, and skiing.

More than 30 well-qualified and energetic young people serve as counselors each summer. They are passionate about working with children, sharing their skills and knowledge, and connecting with the campers. Many counselors are former campers and Orcs who work at Riverlea for multiple summers, and all staff members participate in a week-long orientation and training session before the start of camp. We are lucky to have such a dedicated group of counselors!
Interested in joining the Riverlea team? Check out our employment and volunteer opportunities!