Joe Harris, Camp Owner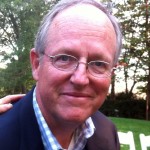 Joe is the nephew of Riverlea founder Betsy Umstead and has been the director of Riverlea since 2001. Joe worked as a counselor during Camp Riverlea's first summer and has remained involved ever since. He holds a BA and MAT from Emory University and a MPA from Georgia State University and began his career as a teacher. Along with directing Riverlea, Joe is now an investment adviser in Atlanta, where he lives with his wife Fran during the school year. Joe is an avid golfer and started Riverlea's golf program.
Amy Harris-Ambrosio, Camp Director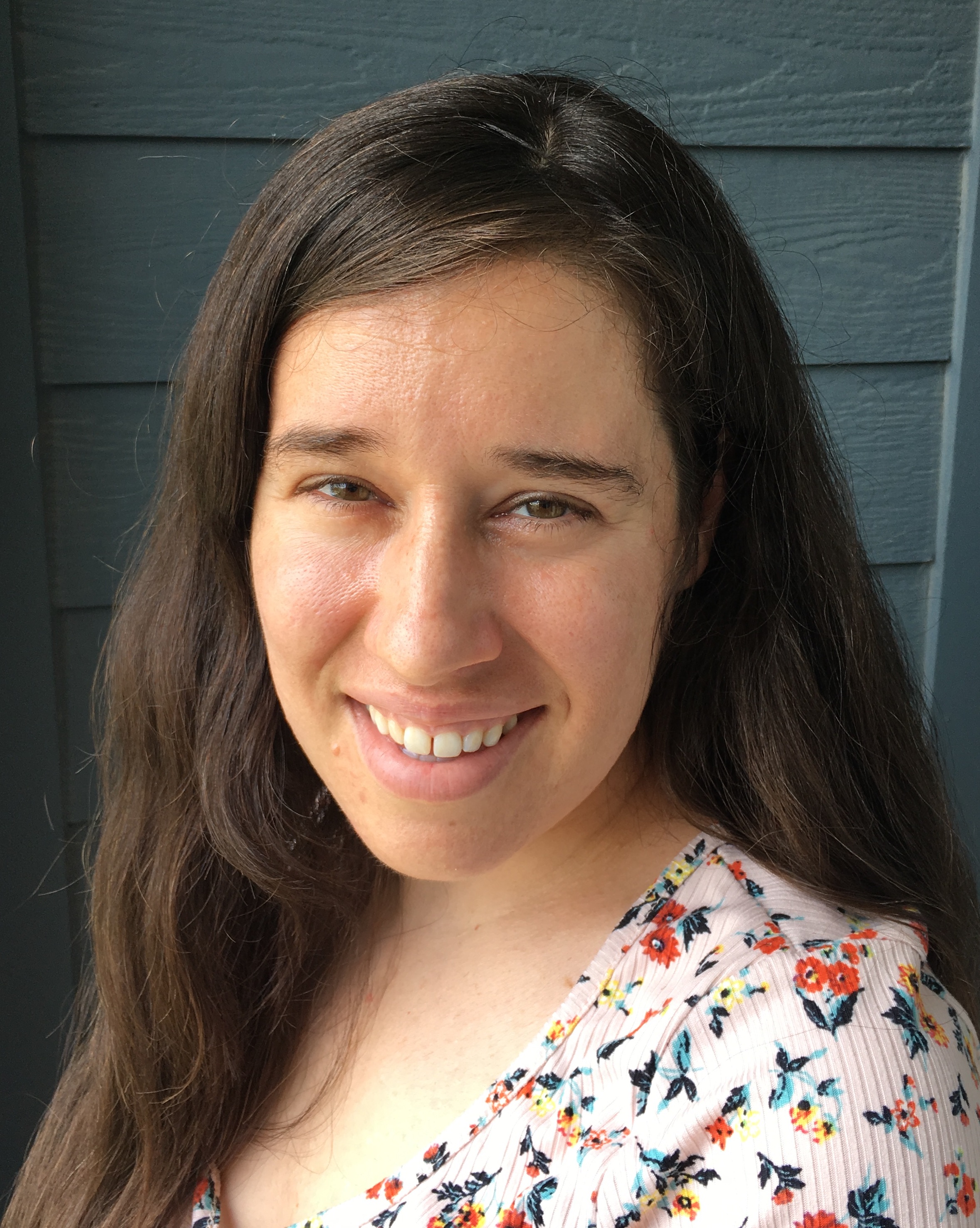 Amy is the great-niece of Camp Riverlea's founder, Betsy Umstead. Amy attended Camp Riverlea from 5 to 12-years-old, was an Orc (Counselor in Training), and a counselor. She has a BA from Emory University and a Masters in Social Work from the University of Georgia. Amy has worked as a child and family psychotherapist, as well as, has run social skills groups. Amy is bilingual in Spanish and enjoys spending time in nature and practicing yoga.
Beca Franca, Program Director
Beca Franca is our new Program Director! She comes to Camp Riverlea with 8 years of experience as a Summer Camp Program Director. Having worked in both day and residential camps she is very passionate about camp and giving campers a safe and fun experience. With a B.A. in Human Development, creative energy and curious mindset, Beca is excited to bring her experience and energy to Riverlea. She enjoys making art, spending time with friends and being outdoors
Nearly 40 well-qualified and energetic young people serve as counselors each summer. They are passionate about working with children, sharing their skills and knowledge, connecting with the campers, and making them feel special. Many counselors are former campers and Orcs who work at Riverlea for multiple summers, and many more are new to camp and bring with them exciting new ideas, interests, and talents. All staff members participate in pre-summer online training and a week-long orientation and training session before the start of camp. We are lucky to have such a diverse and dedicated group of counselors!
Interested in joining the Riverlea team? Check out our employment and volunteer opportunities!