Joe Harris, Director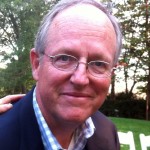 Joe is the nephew of Riverlea founder Betsy Umstead and has been the director of Riverlea since 2001. Joe worked as a counselor during Camp Riverlea's first summer and has remained involved ever since. He holds a BA and MAT from Emory University and a MPA from Georgia State University and began his career as a teacher. Along with directing Riverlea, Joe is now an investment adviser in Atlanta, where he lives with his wife Fran during the school year. Joe is an avid golfer and started Riverlea's golf program.
Amy Harris, Business Director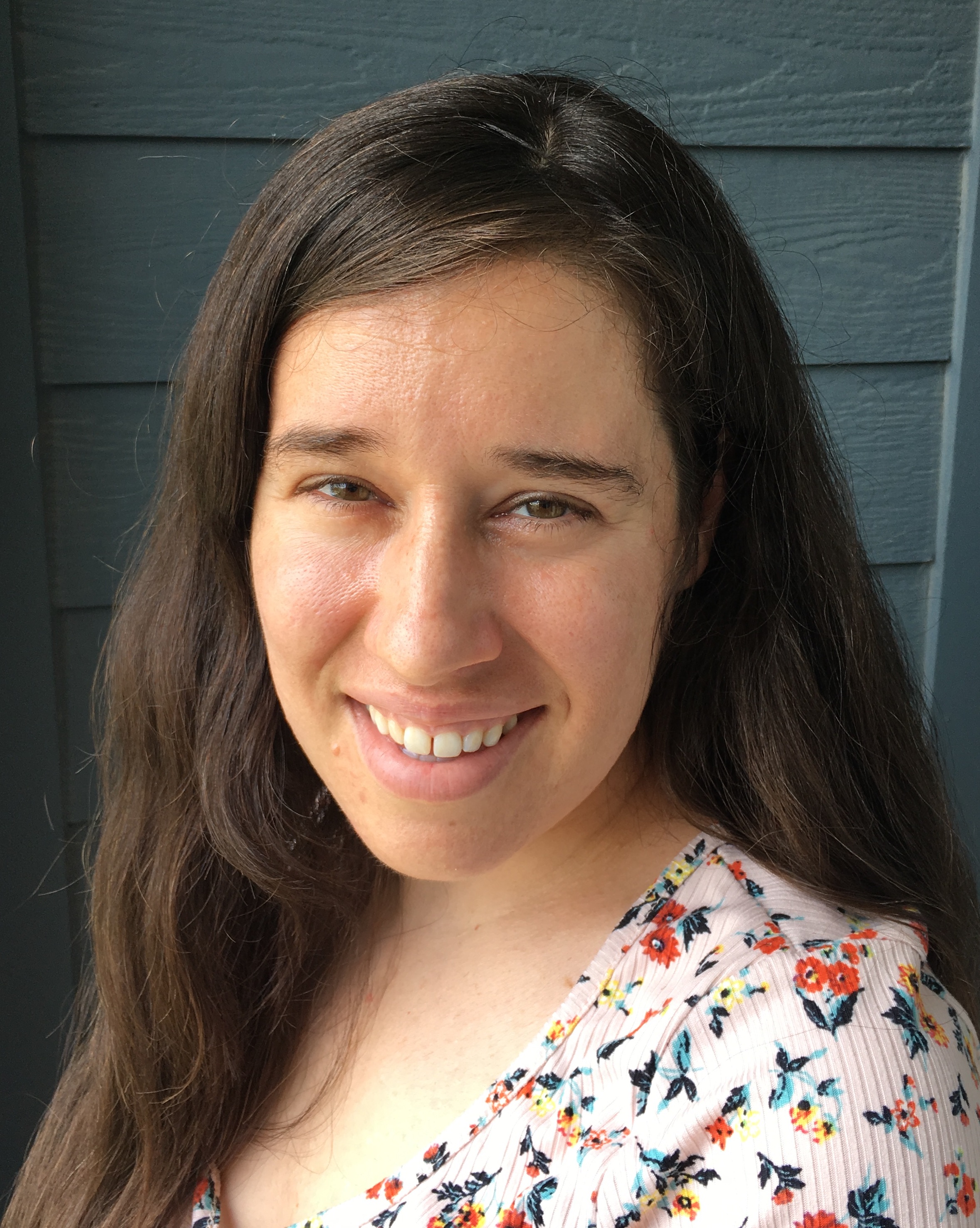 Amy Harris-Ambrosio is the great-niece of Camp Riverlea's founder, Betsy Umstead. Amy attended Camp Riverlea from 5 to 12-years-old, was an Orc (Counselor in Training), and a counselor. She has a BA from Emory University and a Masters in Social Work from the University of Georgia. When she is not helping families at Camp Riverlea, she is a mom to her 2-year-old daughter and works part-time as a Sales Administrator at a home building company. Amy is bilingual in Spanish and enjoys spending time in nature and practicing yoga.
Ben Harris*, Program Director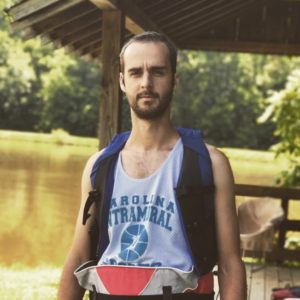 Ben is a Durham native and first went to Riverlea when he was six years old. Ben has a long history with Riverlea: he was camper for seven years, an Orc for one, a counselor for seven more, Assistant Program Director in 2014, and has been Program Director since 2015. This is Ben's 23rd summer at camp. In addition to his deep love for Riverlea, Ben brings to camp a multidisciplinary academic background and nearly 15 years experience working with kids of all ages in various contexts and capacities (and countries!). Outside of camp, he works as a tutor and academic coach with elementary, middle, and high school students; does regenerative forestry and agriculture work; and is slowly restoring his 115-year-old farmhouse in Durham county. For leisure, Ben is a college sports fan and loves to cook. *Not related to Joe or Amy.
Ellie Dilworth, Program Director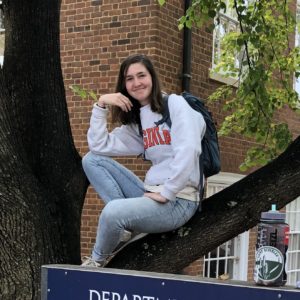 At Riverlea since she was a dobber, Ellie was volunteer manager/assistant program director for two summers, and is excited to be program director in 2022. Ellie graduated this spring from the University of Virginia with degrees in Sustainability and English. Her favorite parts of camp are singing camp songs slightly off-key and june bugs. An aspiring farmer and park ranger, Ellie used to dream of running her own hot dog stand. She loves matchbox cars, women's soccer, and pimento cheese.  
Devin Holder, Volunteer Manager/Assistant Program Director
Devin graduated from UNCG with a degree in elementary education and a minor in sociology. She teaches kindergarten in Greensboro, NC. This will be Devin's 4th summer at camp and she is very excited to be the volunteer manager/assistant program director this summer. Devin enjoys nature walks, coloring, and spending time with her dog, Coco. Her favorite parts of camp are river walks and going to see the waterfall.
Tobi Holland, First Aid Manager
Tobi is an alumna of North Carolina State University and current rising sophomore at Watts College of Nursing. Tobi has worked in healthcare for 9 years and behavioral health for 3 years. Mother to a young child, Tobi understands the importance of catering to children's abstract minds and allowing them to explore the world the way they see it. Tobi enjoys spending time with her daughter, reading and taking adventures.
Nearly 40 well-qualified and energetic young people serve as counselors each summer. They are passionate about working with children, sharing their skills and knowledge, connecting with the campers, and making them feel special. Many counselors are former campers and Orcs who work at Riverlea for multiple summers, and many more are new to camp and bring with them exciting new ideas, interests, and talents. All staff members participate in pre-summer online training and a week-long orientation and training session before the start of camp. We are lucky to have such a diverse and dedicated group of counselors!
Interested in joining the Riverlea team? Check out our employment and volunteer opportunities!